Service Type
We provide you with high quality services with a team of professional consultants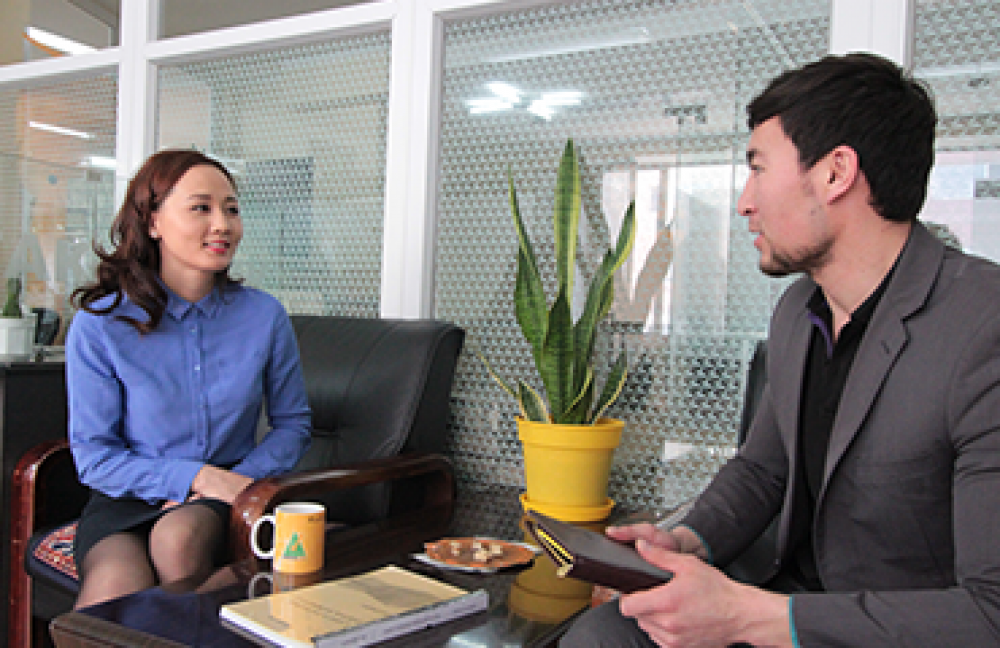 Provide tax advice and information to taxpayers to protect their legitimate rights and interests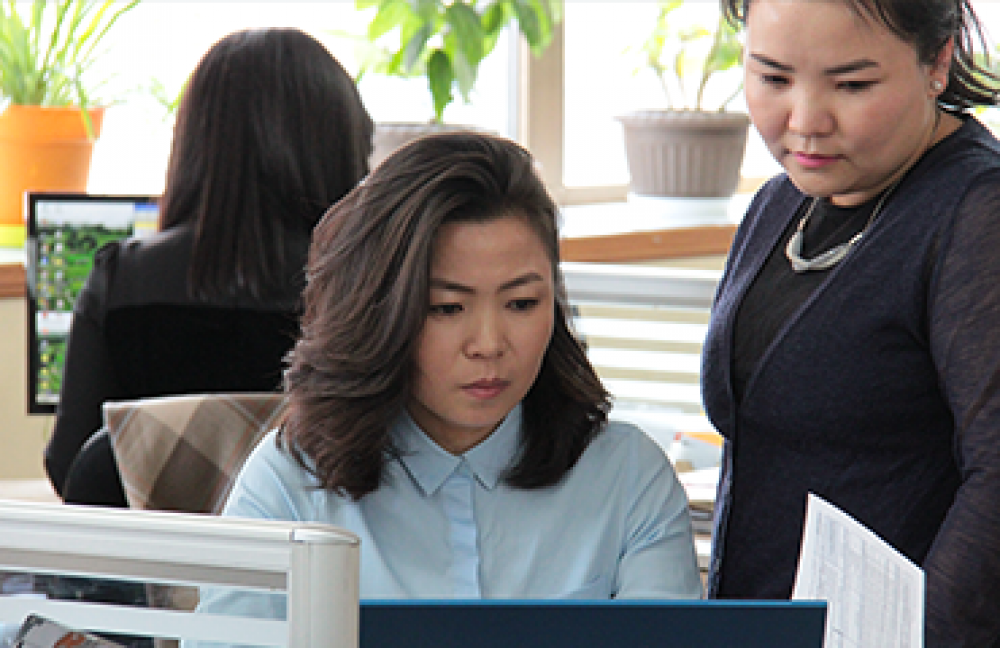 Introduce proper accounting and reporting systems
Provide systematic knowledge of financial and tax theory and practice
NATIONAL PRIMARY TAX SPECIALIZED ADVISORY ORGANIZATION
We provide comprehensive tax planning and management services, with the purpose of providing taxpayers with tax advice and information, protecting their interests and preventing potential tax risks.
Шинэ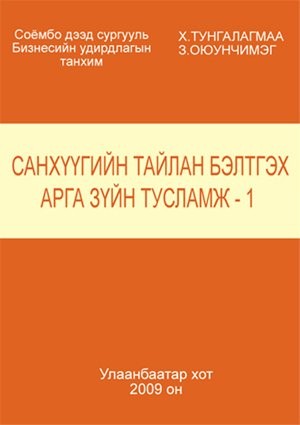 "Соёмбо" дээд сургууль, Бизнесийн удирдлагын тэнхим, Х.Тунгалагмаа, З.Оюунчимэг "Санхүүгийн тайлан бэлтгэх аргазүйн тусламж – 1"
Шинэ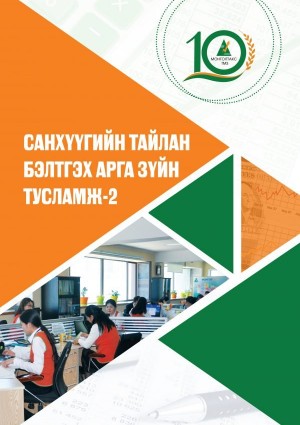 Бүтээл маань жижиг дунд бизнес эрхлэгч нар, нягтлан бодогч, энэ чиглэлээр суралцаж буй оюутан залуусын практик ур чадварыг дээшлүүлэхэд хувь нэмрээ оруулна гэдэгт итгэл төгс байна.
Шинэ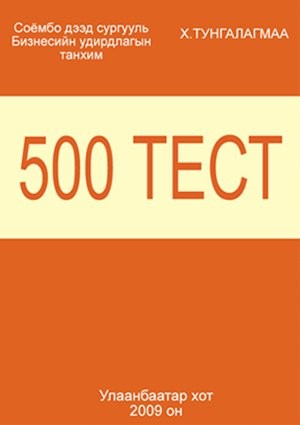 Татвар, нягтлан бодох бүртгэлийн ангийн оюутнуудын сургалтын хөтөлбөрийн дагуу олж эзэмшсэн онолын болон дадлагын мэдлэгийг бататгах тест.